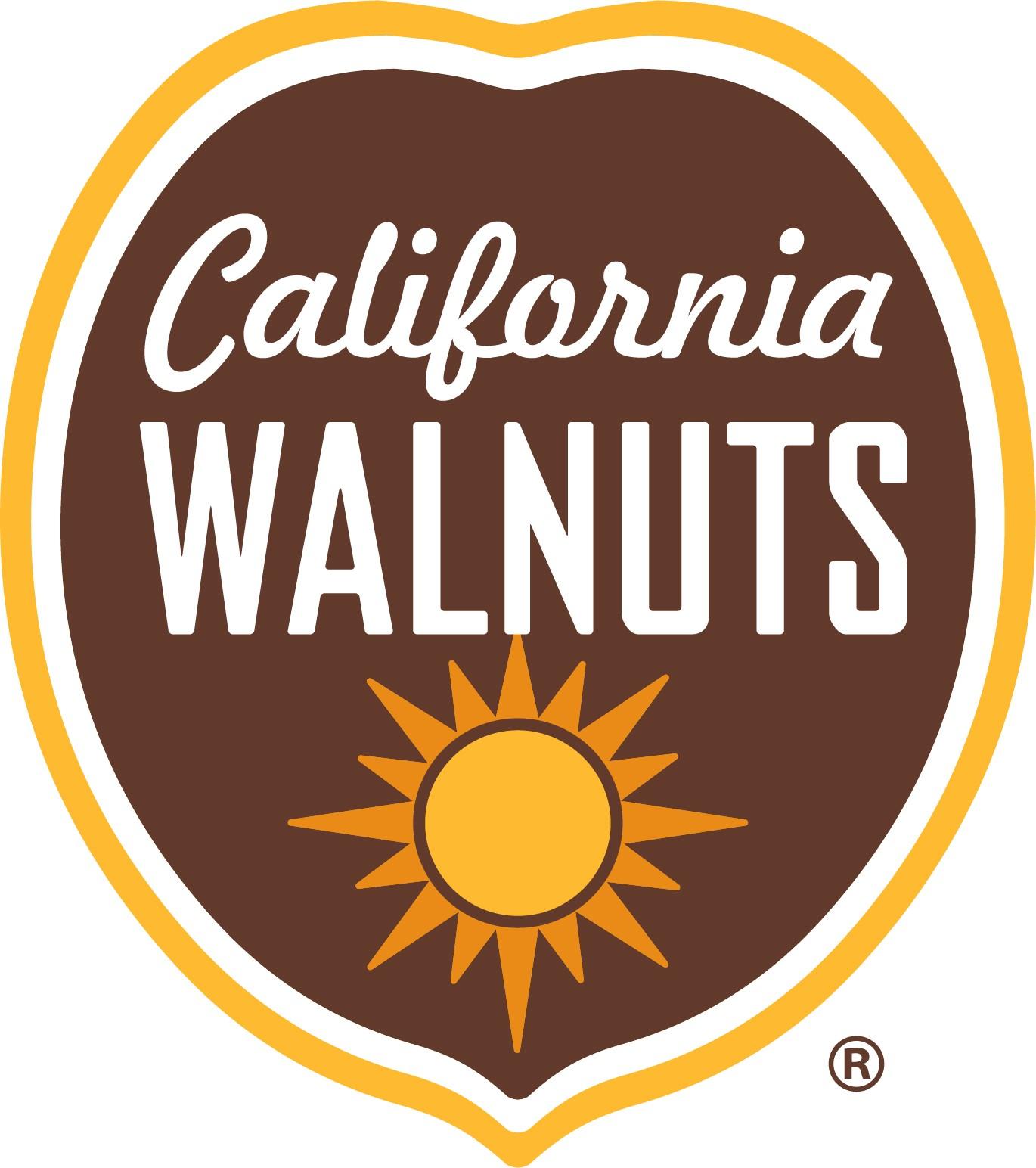 California Walnuts have been commercially grown for over 100 years in the rich deep soils of California's Central Valley. Today, over 4,000 multi-generational family farmers provide California walnuts that are known for their consistent quality and flavor which are shipped year-round throughout the globe.
Growing knowledge of the Mediterranean Diet continues to attract consumer attention and walnuts, a traditional component of the Mediterranean diet, are also a key ingredient in plant-forward eating.  Due to California walnuts' unique flavors and exceptional texture, they are the perfect choice for plant-forward alternatives.
In the 2021 Kerry Global Taste Chart, walnuts are listed as the number one ingredient for meat alternatives due to their superior taste.  Chefs love incorporating California walnuts into a wide array of menus due to their earthy, buttery, and creamy flavors, balanced acidity and mild astringency that readily absorbs the flavors of other food ingredients, spices and herbs adding complexity to any dish. They can be the star ingredient in a meat-free dish, an exciting topping, dip or sauce, a delicious coating to poultry and fish, or can be used as a creamy dairy-free and gluten-free alternative for use in soups or desserts.
Walnuts are nutritionally dense, adding protein and fiber and are the only tree nut with a significant amount of plant-based Omega-3 ALA. With more than 30 years of health research, California walnuts have earned health claims in the US and the EU.