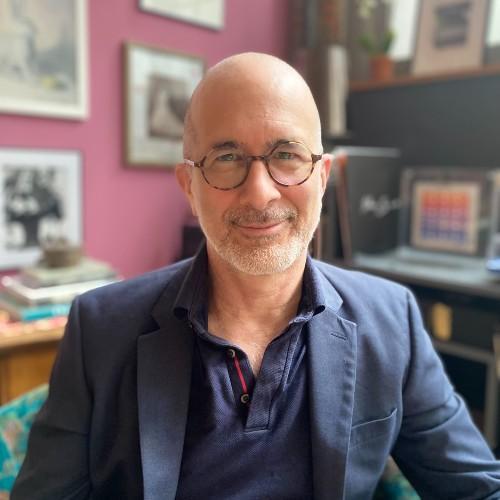 Executive Director, North American Olive Oil Association; New York, USA.
Joseph R. Profaci has served as Executive Director of the North American Olive Oil Association (NAOOA) since October 2017. He is an experienced food products attorney and business manager, with almost 30 years of experience in the olive oil category. After practicing trademark law and litigation in Washington D.C. for 7 years, he joined Colavita USA, LLC in 1993. Colavita USA is a leading importer and distributor of Italian specialty food products founded by his father John J. Profaci, who pioneered the national distribution of extra virgin olive oil in the U.S. in the early 1980s. While serving as Colavita's Vice President, General Counsel, Mr. Profaci authored "Cooking with Olive Oil American Style," a promotional cookbook published by Colavita.
He was also an active representative for Colavita to the NAOOA. He served on the NAOOA board for 4 years, including serving as the organization's chair from 2015 to 2017. Mr. Profaci is a member of the Associates Register of Extra Virgin Olive Oil Savantes. He was educated at Harvard College and New York University School of Law, and currently resides in New York City with his wife Beth Saidel, a writer who serves on the executive board of Women in Olive Oil (WIOO).