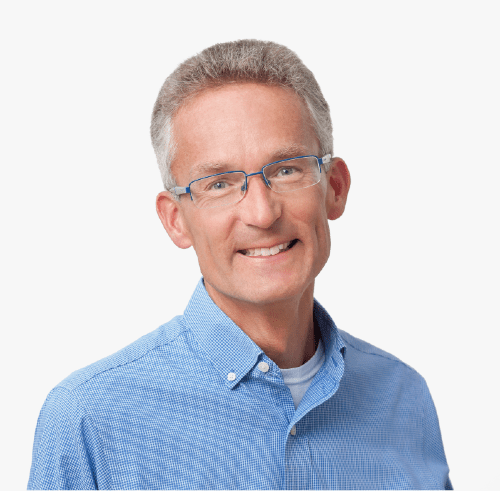 Vice President, Global Workplace Programs, Google; Los Gatos, USA.
Michiel Bakker is an accomplished senior strategic, multi-disciplined, global 'services and experiences' business leader, grounded in hospitality with a touch of technology. As the visionary behind Google's celebrated flagship Food@Work program, he brings deep experience in global operations, people, project, program, design / development, change management and food systems.
He presently leads Google's Real Estate and Workplace Services' (REWS) Global Workplace Programs Team (= Food, Transportation, Sustainability, 'Global Events, Amenities and Guest Services', Health and Performance and Placemaking) with overall responsibilities for the ongoing delivery of Google's global workplace programs & services to over 250K+ individuals around the world (55+ countries).
He is an active contributor to various Advisory Boards around the world, including the Culinary Institute of America (USA), Menus of Change Business Leadership Council, the Yale Center for Customer Insights, Advisory Board (USA), the EAT Advisory Board (Sweden), and the Food & Agriculture Board of the World Business Council for Sustainable Development. He is also a member of the James Beard Foundation, Board of Trustees and a member of the Dutch food waste focused startup Orbisk Supervisory Board.
Michiel is also the host of the Food Lab Talk podcast (www.foodlabtalk.com), a podcast about bold visions and inspiring actions for the future of food systems.
Before joining Google in 2012, Michiel spent two decades in global hotel and food and beverage operations, creating and building out partnerships, leading hotel F&B developments, openings, and food experience design.
Michiel holds an Executive MSc degree in Real Estate and Construction Management from the University of Denver Daniels College of Business (CO), a Master of Hospitality Administration degree from the University of Nevada, Las Vegas), a MBA degree from the University of Bradford, United Kingdom and a Bachelor's Degree Hotel Administration from the Hotel Management School Maastricht (The Netherlands).