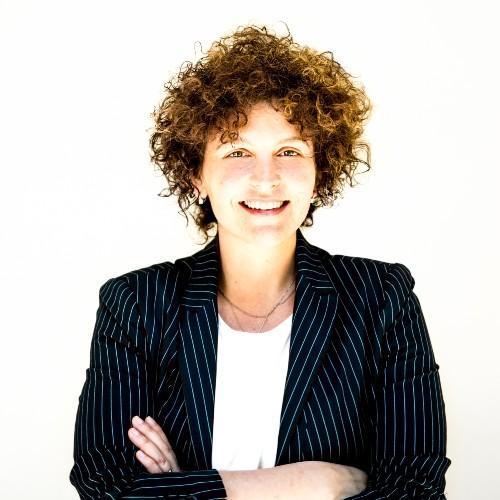 President, Future Food Institute; Bologna, Italy.
Sara is an experienced social entrepreneur and thought leader in the food ecosystem. As a seasoned growth expert, she works with globally recognized, high-profile think tanks on setting the agenda for the sustainable food industry.
Described as a game-changer who knows how to drive change, she has a flair for exploration and prosperity thinking.
Over the past 10 years, she has focused on a mission to take food leaders and youth to the next phase of action through education, research projects, and innovation challenges.
In 2013, she founded Future Food: a purpose-driven ecosystem facilitating positive transformation in life on earth, promoting food innovation as a strategic element to achieve sustainable and impactful growth, and in 2020 after the pandemic broke out, she birthed the Pollica – Paideia Campus, a Mediterranean Living Lab, a prototype of a sustainable village, where one can learn a new kind of sociality and live the concept of integral ecology, combining environmental protection and human health, regeneration of the territory and citizens' well-being, social justice, and climate change.
She manages the secretariat of the Italian Emblematic Communities of the Mediterranean Diet UNESCO, she recently co-founded the goodaftercovid19.org initiative and, among others, she is also a member of the Google Food Lab, partner, and board member of the Food For Climate League; Ambassador of the Agrifood Tech; Wellbeing thematic area of the Federated Innovation project @MIND; and President of the Scientific Committee of "Fondazione Italia Digitale".